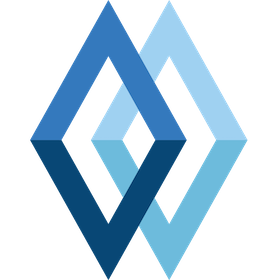 THE COMPANY
Milano Multiphysics has been founded by researchers with a wide experience in the areas of industrial engineering, data analysis, and numerical simulation.
Our expertise originated in the highly demanding field of nuclear reactor modeling and focuses on strongly coupled numerical simulations of complex systems, Monte Carlo analysis, uncertainty quantification, and method development.
Our mission is to provide our customers with cutting edge modeling and predictive capabilities for the most complex problems.
Our task is to bring the most recent numerical methodologies and data analysis trends into robust and reliable simulations and tools for industrial applications.
MILANO MULTIPHYSICS' PARTNER